Multilingual Features
The multilingual feature handles the translated version of your website. You can translate virtually anything: pages, posts, product, taxonomies, categories, menu and every element of your E-commerce. It supports wide range of languages and you can add new language to your online shop easily.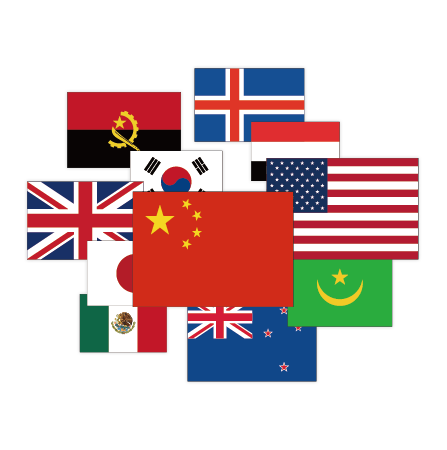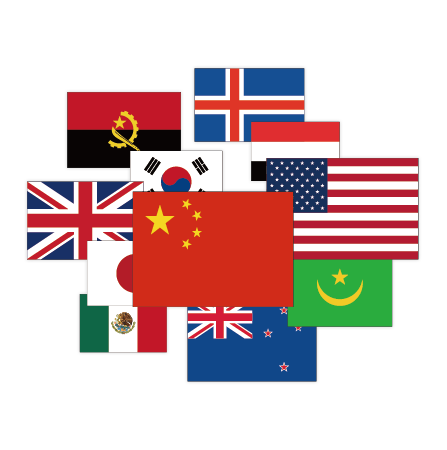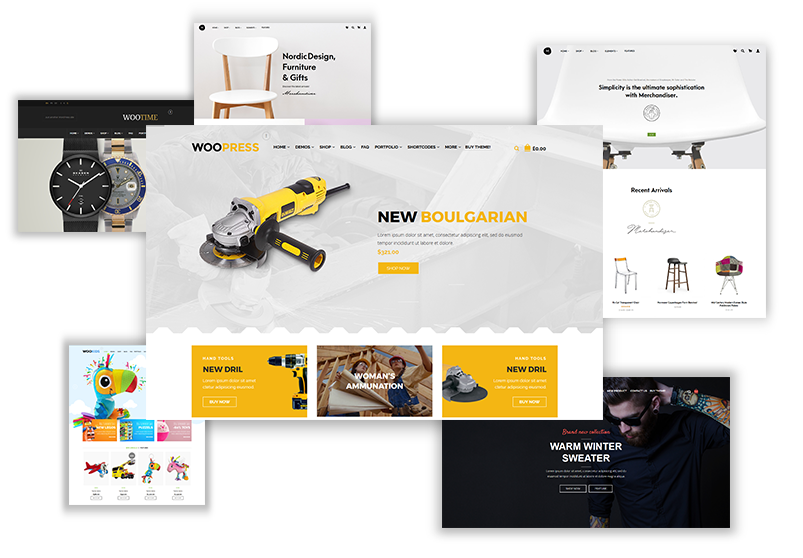 Create a beautiful store where customers can find what they want
A successful sale starts long before someone clicks "buy." Create a store as unique as your brand and create a special experience for navigating your products, content and site.
Sell any product, any time
A sale is the destination, and your online store is where customers can either abandon things in the aisles or finish strong. With a well-design site, customers can purchase your products at their convenience.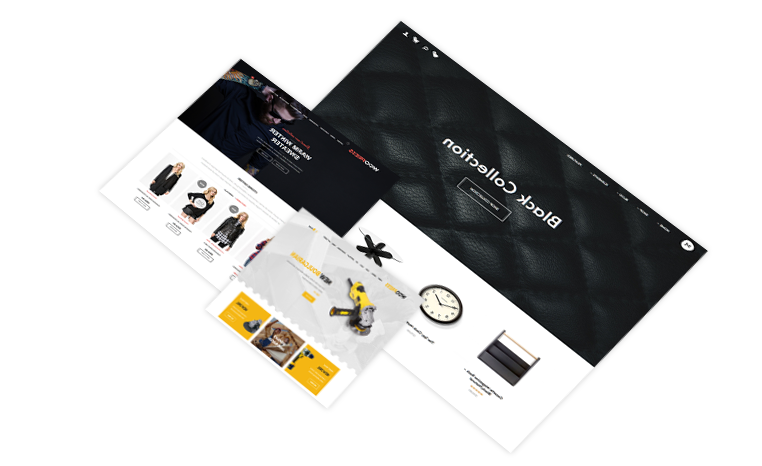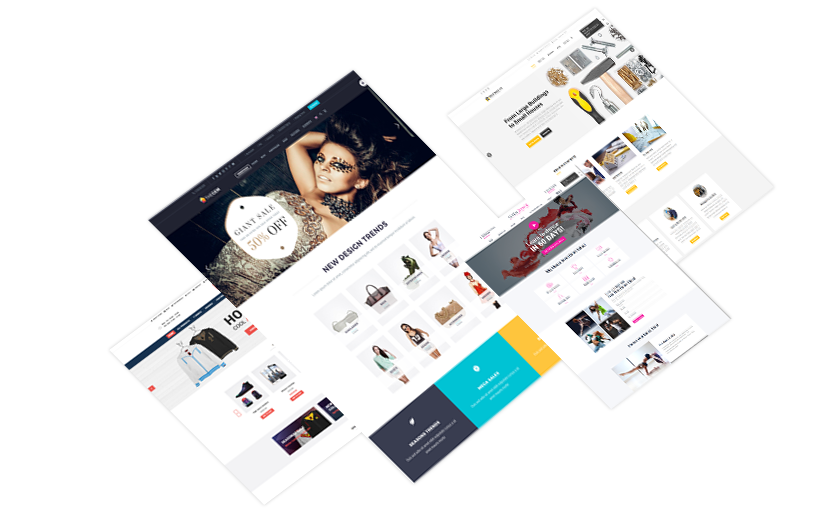 Manage orders and customers
Get orders out the door in a timely manner and keep customers updated to spark future purchases and happiness. We has a set of features to make this easier all around. Allow customers to register and choose to automatically generate usernames and passwords, or not. Display a returning customer login reminder. Enable guest checkout for those who don't want to register.
Start a 7 days free trial now!