Google AdWords
It is about a paid network promotion for promoting websites by using Google ad words or Google global content alliance network, which can choose a variety of AD form including text, images and video ads.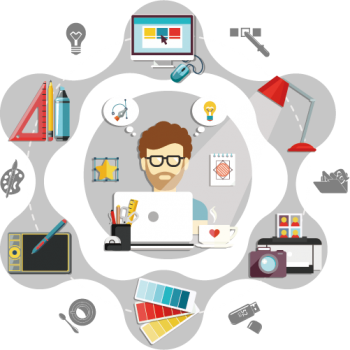 Multiple Google competitive bidding promotion ways
We have two promotion plans for customers' products and promotion needs– CPM and CPC. CPM focuses on product display and brand exposure, charging by impressions; CPC focuses on website products and company presentations, charging by hits.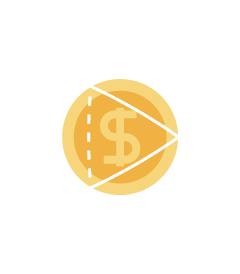 Keywords Analysis and Build a list of keywords
We analyze the relevant product keywords that have the promotion value and matching, and build out the bidding keyword advertising group promotion according to the product key words that customers give, with SEO tools by third-party.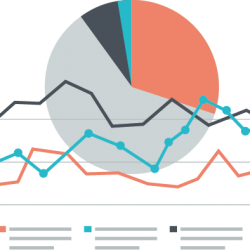 Promotion area and language control
We will communicate with customers about the main product market area and language, only launching ads in the target market area for covering the target market accurately.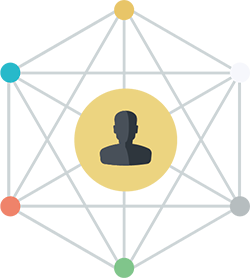 Advertising time and devices
Due to the time differences, we place advertisements according to local customer's working time and selective advertise on other devices, such as mobile, PC, and etc, to ensure that the advertising group is effectively clicked and displayed, which help Bid return can be maximized.
Optimize Settings for AD series
We optimize the title, link and content of the ad, attract clients to click, improve the quality of your site's ads, and give customers more comprehensive control that can modify advertising and adjust advertising budgets until the advertising effect is satisfactory.